Editorial Matters
---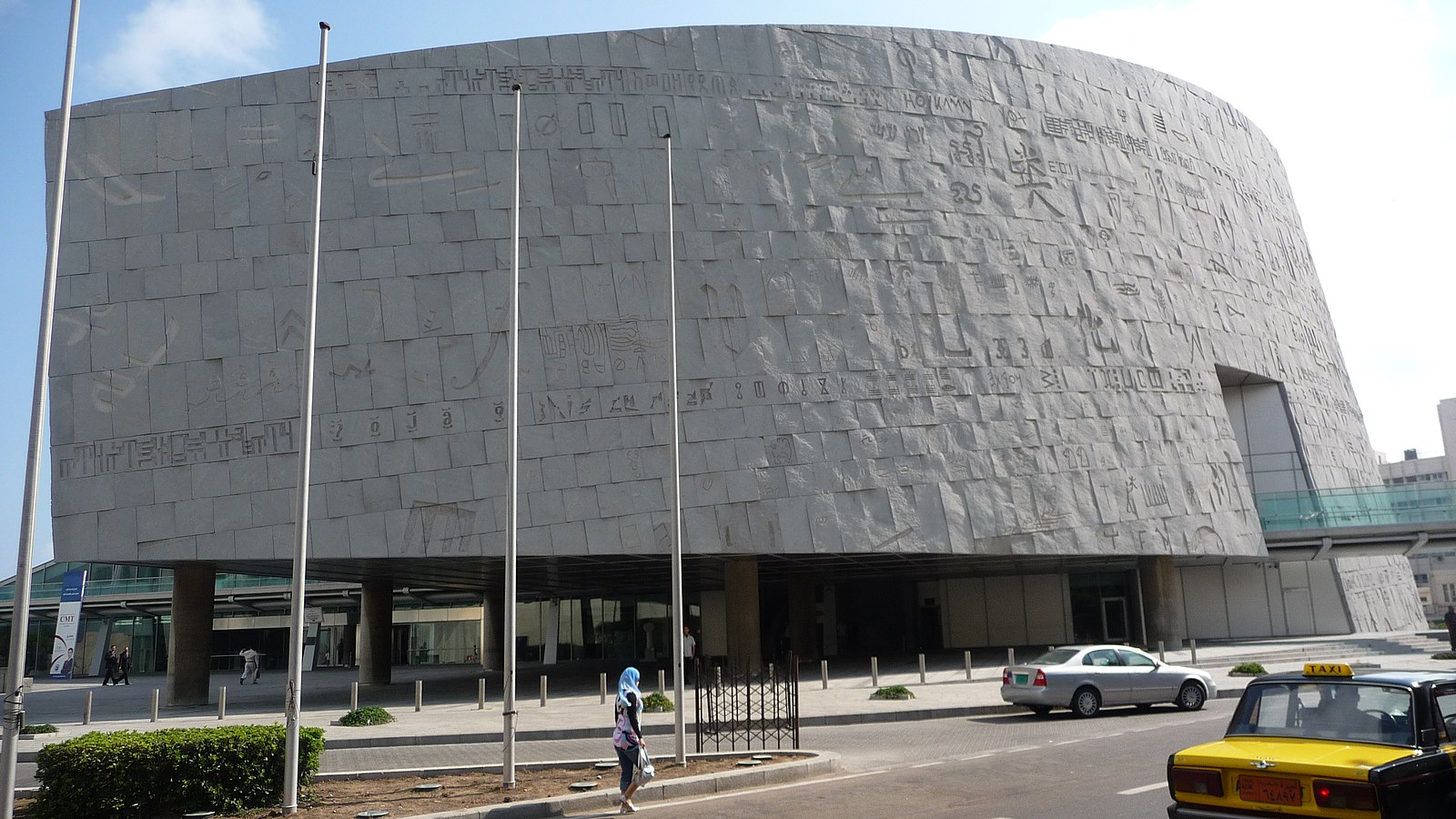 Biblioteca Alexandria, Egypt  – Cary Bass, CC BY-SA 3.0 <https://creativecommons.org/licenses/by-sa/3.0>, via Wikimedia Commons
Editorship and the Editing of Scientific Journals, 1750–1950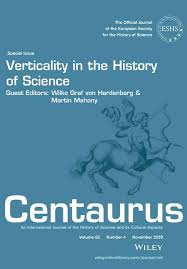 Anna Gielas & Aileen Fyfe (Editors)
(2020) Special Issue:
Editorship and the Editing of Scientific Journals, 1750–1950,
Centaurus
,
Vol. 62 (
1): 1-218.
These videos have been specially created for T&F journal editors, providing guidance on authorship, key declarations, red flags for spotting misconduct, guest editors, tips on peer review and much more. The modules are listed below and are available via a dedicated homepage that can be accessed here.
These modules will support you in your role as an editor in handling or escalating to us research integrity and ethics issues. If there are additional ethics and integrity standards you require for your journal please be assured these still apply alongside the T&F Editorial Policies.
Module 1: Introduction to publishing ethics for Journal Editors[Video length: 12 mins 47s]
Module 2: Authorship and affiliations[Video length: 16 mins 26s]
Module 3: Ethical editing – the role of the Editor[Video length: 15 mins 32s]
Module 4: Ethical editing – key declarations and ethics statements [Video length: 16 mins 11s]
Module 5: Dealing with potential misconduct and spotting "red flags"[Video length: 13 mins 02s]
Module 6: Guest Editors – roles and responsibilities[Video length: 18 mins 34s]
Module 7:Sanctions and Compliance [Video length: 11 mins 03s]
Module 8: Open research and research integrity[Video length: 12 mins 56s]
Module 9: Finding and working with peer reviewers: Essentials of peer review[Video length: 24 mins 43s]
Module 10: Finding and working with peer reviewers: Challenges and working effectively[Video length: 25 mins 12s]
Module 11: Developing your Editorial Board [Video length: 08 mins 36s]
Module 12: Handling queries, complaints and appeals [Video length: 10 mins 16s]
FAQs: An Editor frequently asked questions document (FAQs) will be available on Editor Resources shortly.
Editorial Development Group – EDG
To mentor emerging scholars and develop their knowledge and skills involved in the processes of editing journals, including peer review, Educational Philosophy and Theory (EPAT) established an Editorial Development Group of interns that has been running for several years. Meetings have been held at PESA conferences and via a private FaceBook group. The current EDG leaders are Sonja Arndt, Carl Mika & Ruth Irwin.
The Editorial Development Group is an academic editorial internship group. Its aim is to explore new modes of academic publication and engagement, while building up the base of editorial expertise in PESA, drawing on the support of the EPAT Editorial Board, the Editors Collective and PESA's broader membership.
To benefit from being part of EDG, we ask that members belong to PESA, so if you are interested in joining EDG, please contact Sonja Arndt to request further information about plans, ideas, and the next zoom discussion.
Indigenous Philosophy Group IPG
Within PESA and EPAT, and Indigenous Philosophy Group (IPG) has been established for several years now. Check out the article by Georgina Tuari Stewart, What does 'indigenous' mean, for me? that talks about IPG and the concept of 'indigenous.'
Currently, Carl Mika (Maori – Tuhourangi) leads the Indigenous Philosophy Group. We welcome Indigenous scholars from any country to participate in Indigenous philosophy in its many, diverse forms. Looking forward to working with you!
Women in Philosophy of Education Group
Women members of PESA have been meeting at different times and at PESA conferences over several years now – contact  Liz Jackson & Nesta Devine – both Past Presidents of PESA or Cathy Legg.
Peer Review
Scientific Integrity April 2016
The Committee on Publication Ethics https://publicationethics.org/
Editing Process
Experimenting with academic subjectivity: collective writing, peer production and collective intelligence
Publishing Ethics for Journal Editors
Useful Links
Taylor & Francis – https://www.tandfonline.com/
Resources for Editors – https://editorresources.taylorandfrancis.com/