Editorial Matters
---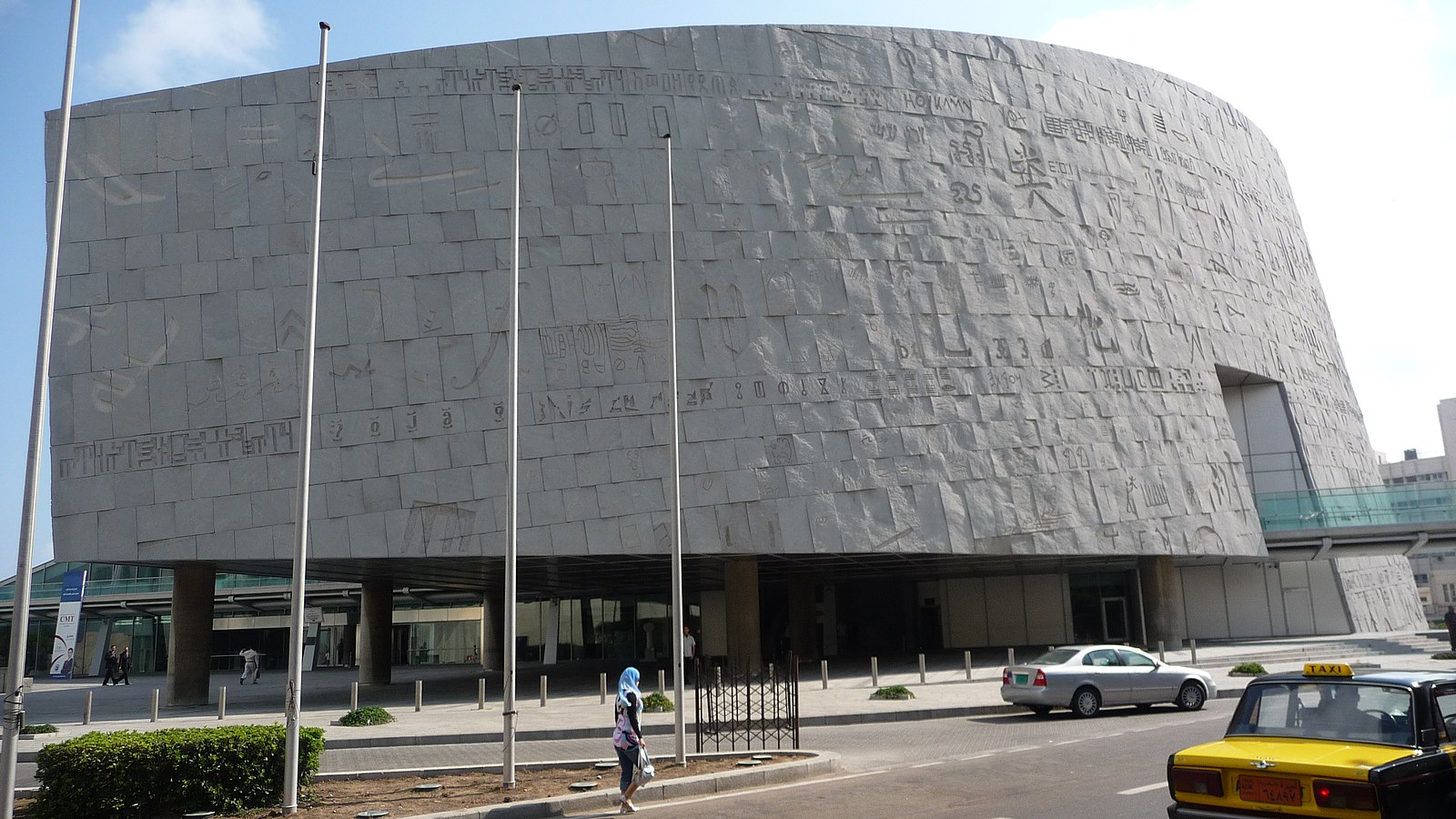 Biblioteca Alexandria, Egypt  – Cary Bass, CC BY-SA 3.0 <https://creativecommons.org/licenses/by-sa/3.0>, via Wikimedia Commons
Note – this page is still under construction  – so please bear with us and check back later.
Editorship and the Editing of Scientific Journals, 1750–1950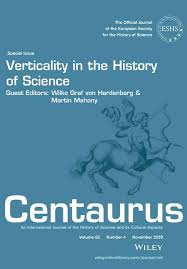 Anna Gielas & Aileen Fyfe (Editors)
(2020) Special Issue:
Editorship and the Editing of Scientific Journals, 1750–1950,
Centaurus
,
Vol. 62 (
1): 1-218.
Editorial Development Group – EDG
To mentor emerging scholars and develop their knowledge and skills involved in the processes of editing journals, including peer review, Educational Philosophy and Theory (EPAT) established an Editorial Development Group of interns that has been running for several years. Meetings have been held at PESA conferences and via a private FaceBook group. The current EDG leaders are Sonja Arndt, Carl Mika & Ruth Irwin. To benefit from being part of EDG, we ask that members belong to PESA, so if you are interested in joining EDG, please contact Sonja Arndt or Carl Mika for details.
Indigenous Philosophy Group IPG
Within PESA and EPAT, and Indigenous Philosophy Group (IPG) has been established for several years now. Check out the article by Georgina Tuari Stewart, What does 'indigenous' mean, for me? that talks about IPG and the concept of 'indigenous.'
Currently, Carl Mika (Maori – Tuhourangi) leads the Indigenous Philosophy Group. We welcome Indigenous scholars from any country to participate in Indigenous philosophy in its many, diverse forms. Looking forward to working with you!
Women in Philosophy of Education Group
Peer Review
Scientific Integrity April 2016
The Committee on Publication Ethics https://publicationethics.org/
Editing Process
Experimenting with academic subjectivity: collective writing, peer production and collective intelligence
Useful Links
Taylor & Francis – https://www.tandfonline.com/
Resources for Editors – https://editorresources.taylorandfrancis.com/